Pavillon til genhusning
---
Ved en større renovering af beboelsesejendomme kan det være nødvendigt at genhuse beboerne. Jydsk Fynsk A/S tilbyder fleksible og individuelle løsninger til genhusningspavilloner, hvor alle funktioner er gennemtestede og fungerer optimalt. Pavillonernes indeklima er præget af en lys og venlig atmosfære, der gør det midlertidige ophold så behageligt som muligt for de genhusede, og man mærker tydeligt den høje kvalitet der er lagt vægt på, i opførelsen af dem.

En genhusnings pavillon hos Jydsk Fynsk
Modulerne i pavillonerne kan sammensættes i det uendelige. Hvert modul har en størrelse på 33m2, hvor væggene er udskiftelige og derfor kan modulerne sættes sammen så de passer hver enkelte opgave. Dermed modtager kunden den helt rigtige løsning til sit genhusningsprojekt. Størrelserne på pavillonerne kan derfor variere fra 33m2 til 410m2 – eller mere. Modulerne er isolerede og samtlige vinduer og dørpartier indeholder termo energiglas der sikrer en gedigen besparelse i energiforbruget og skåner miljøet. Se eksempler på sammensætninger.

Genhusnings pavillon bygget på erfaring
Efter en fusion i 1999 mellem de to firmaer Jydsk Skurvogns Udlejning A/S fra Jylland og Stjerne Materiel fra Fyn, opstod Jydsk Fynsk A/S. De to firmaer havde hver især talrige års erfaring på hvert deres område, og dette er en erfaring der er blevet samlet og bygget videre på hos Jydsk Fynsk. Deres referencer er mange, og det er også derfor at Jydsk Fynsk er en af Danmarks førende inden for deres felt. Med en interesse og et engagement i hver eneste kunde, formår vi at gøre totaloplevelsen af pavillon udlejningen unik og individuel ud fra den enkelte kundes behov og krav – alt sammen til den aftalte pris og den aftalte tid.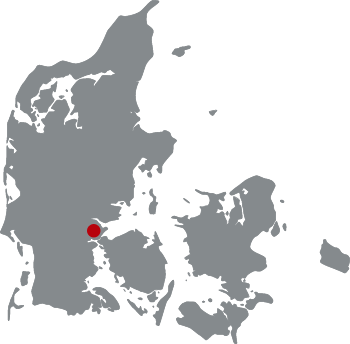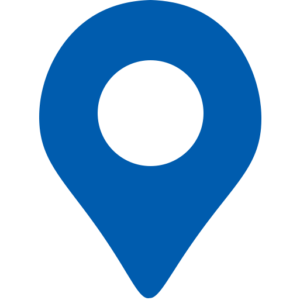 Gørtlervej 10, 7000 Fredericia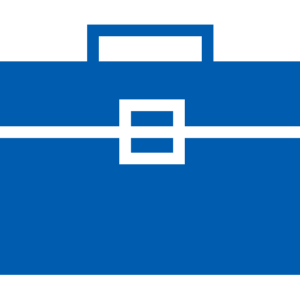 78813318